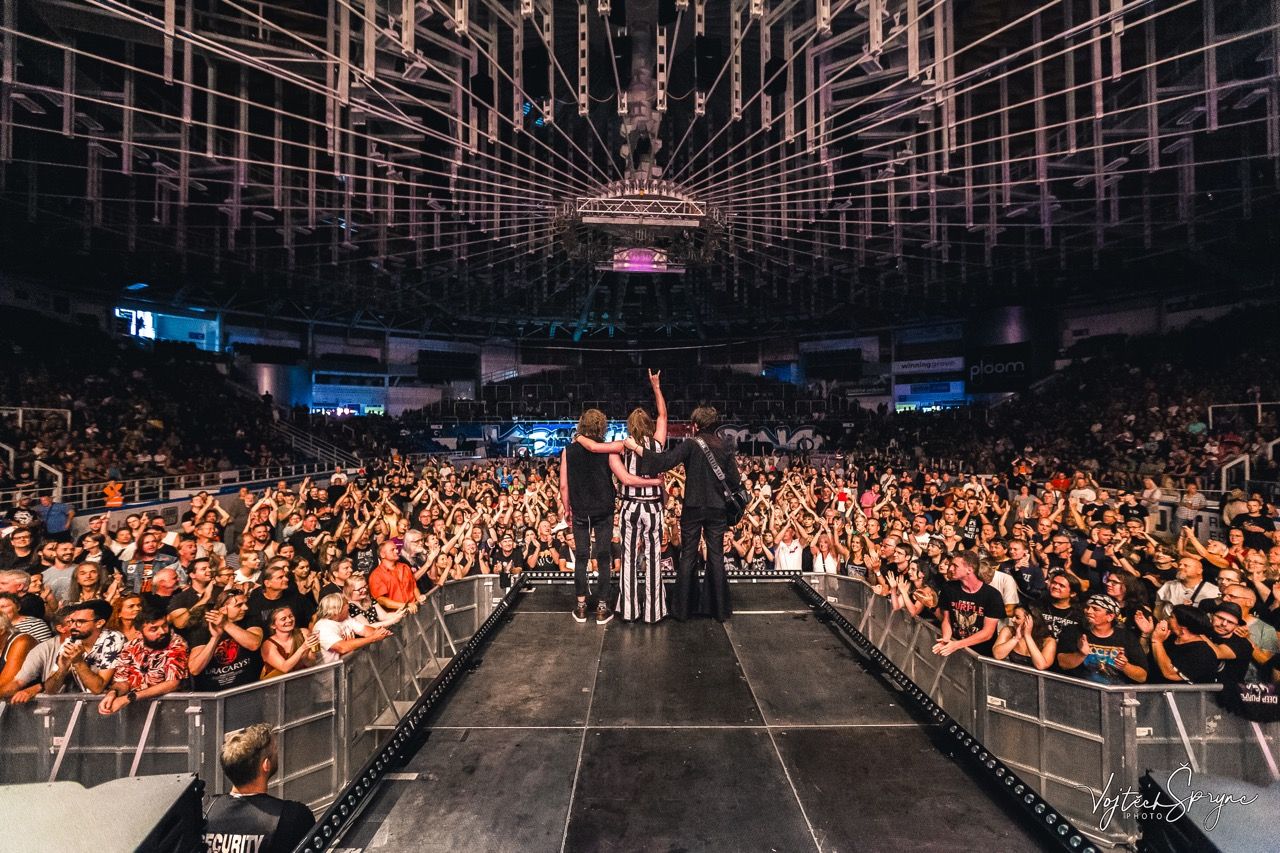 🔥🔥🔥DOCTOR VICTOR with DEEP PURPLE!🔥🔥🔥 We're thrilled to announce we'll be opening for
Deep Purple
! July 15th at Winning Group Arena in Brno. It's an honor to share the stage with rock legends! Tickets ➡️
here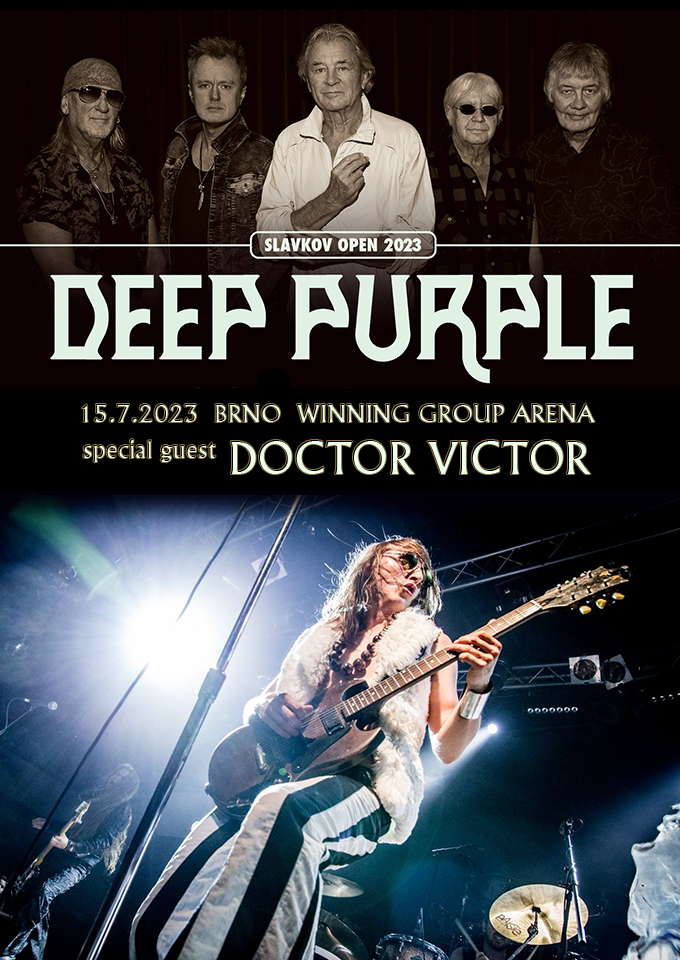 🔥🔥🔥
Rolin'! Studio magic with Sugarfoot Michael Jackson's legendary drummer
⭐️
Jonathan Sugarfoot Moffett invited Victor to rock the studio!
🎸
Sugarfoot's epic journey spans over 30 years, playing with Michael Jackson, The Jacksons, Janet Jackson, Stevie Wonder, Quincy Jones, Madonna, George Michael, Elton John, and completing more than 23 world tours.
🌎🎶
An immense honor, priceless experience, and an unforgettable adventure!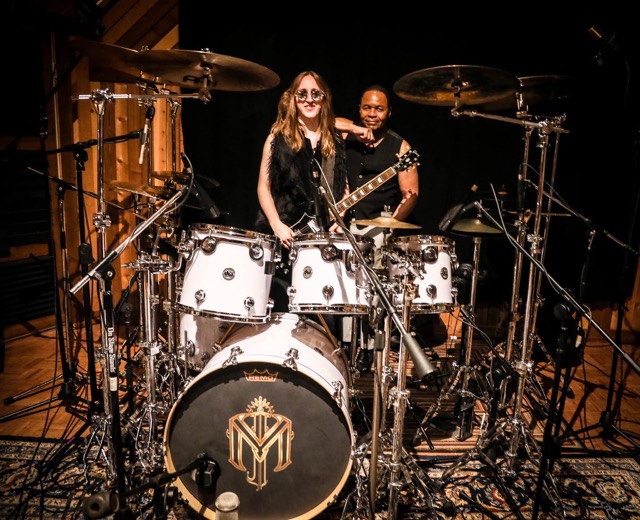 ⭐⭐⭐ Ida Nielsen, bass player for Prince joined us as special guest!
Summer23': DOCTOR VICTOR will perform at Pol'and'Rock Festival, formerly known as Woodstock Festival Poland!

⚡The Whiskey A Go Go: LA's Most Iconic Music Venue, HOLLYWOOD!! ⭐⭐⭐ Magic Piece of living music history! Thanx for having us to perform! It was truly an honor! Thanx everyone for coming out!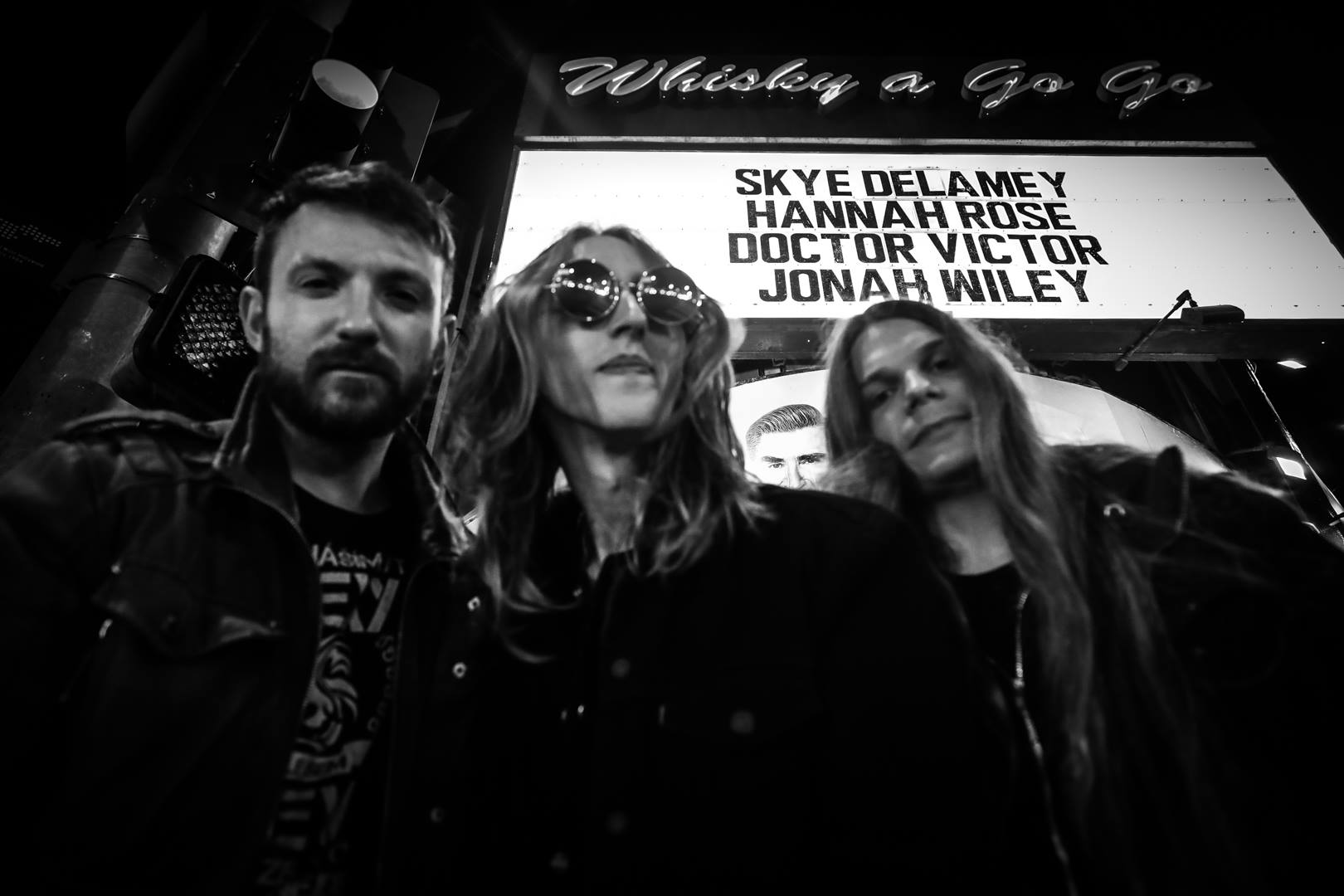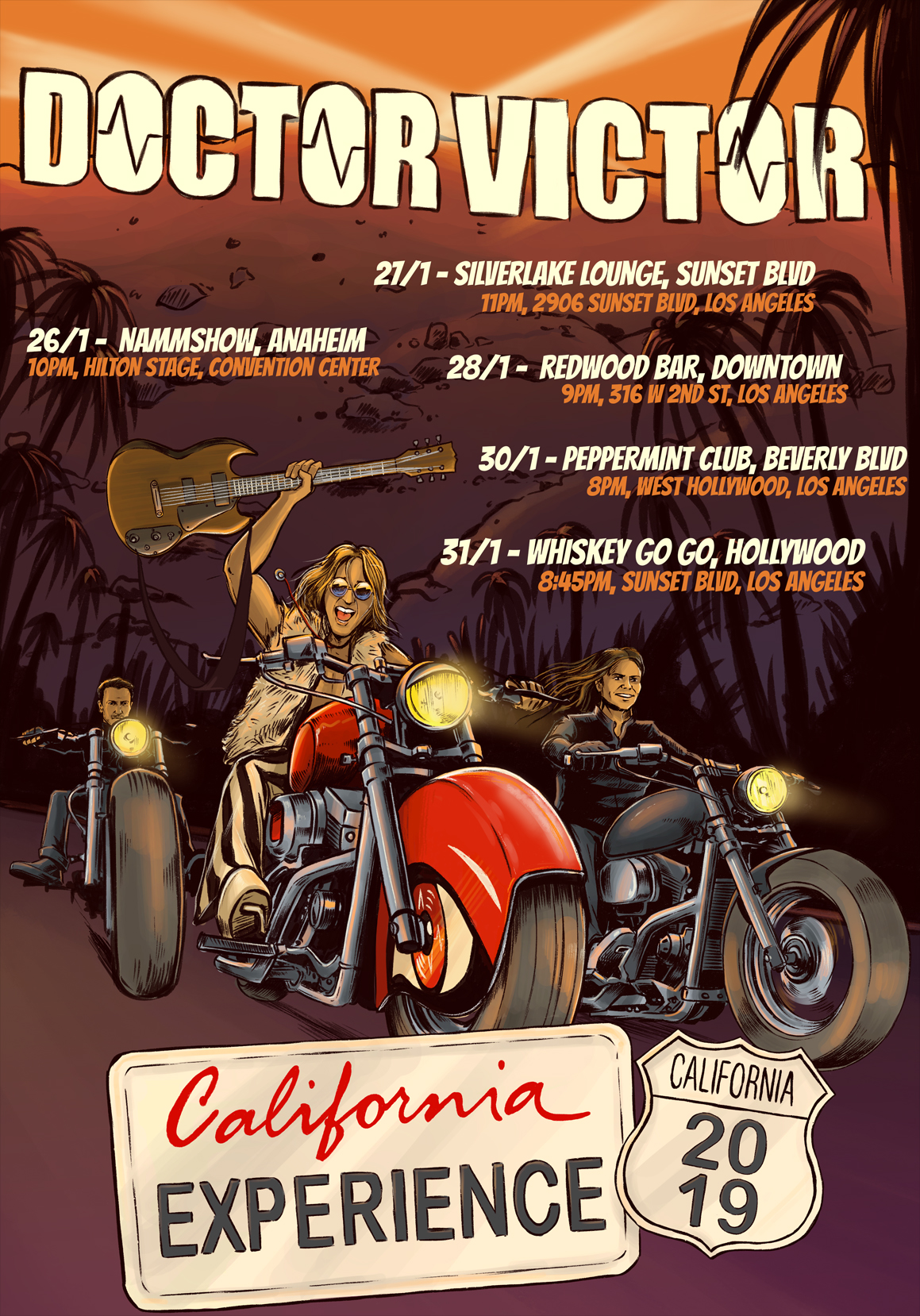 Germany! Pre-sale is SOLD OUT !
This Saturday, 19.11. See U at 11. Rocknacht in Scheuren ! Come earlier to get the tickets on place and receive your proper portion of Rock'N'Roll! We're excited! Stagetime at 11pm