Jack White is performing in Prague and DOCTOR VICTOR will be a special guest  5.7. Forum Karlín. Thank you for the invitation!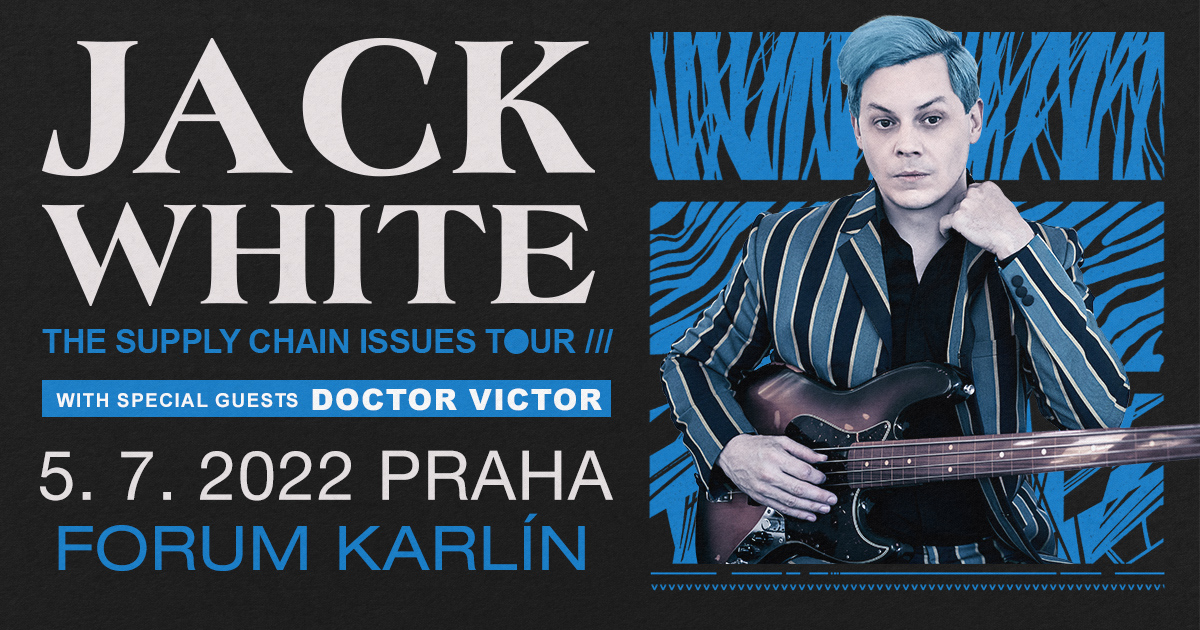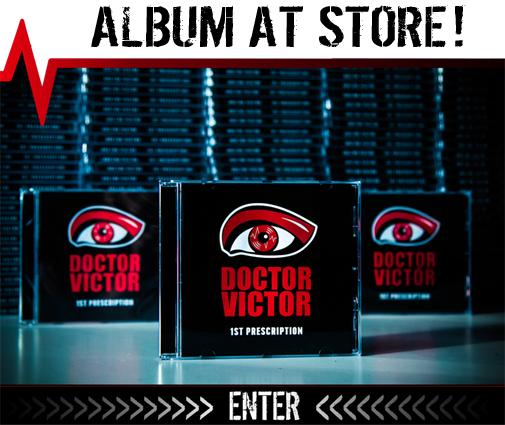 DOCTOR VICTOR, headliner of Mürz Rock 2021 in Austria 🇦🇹!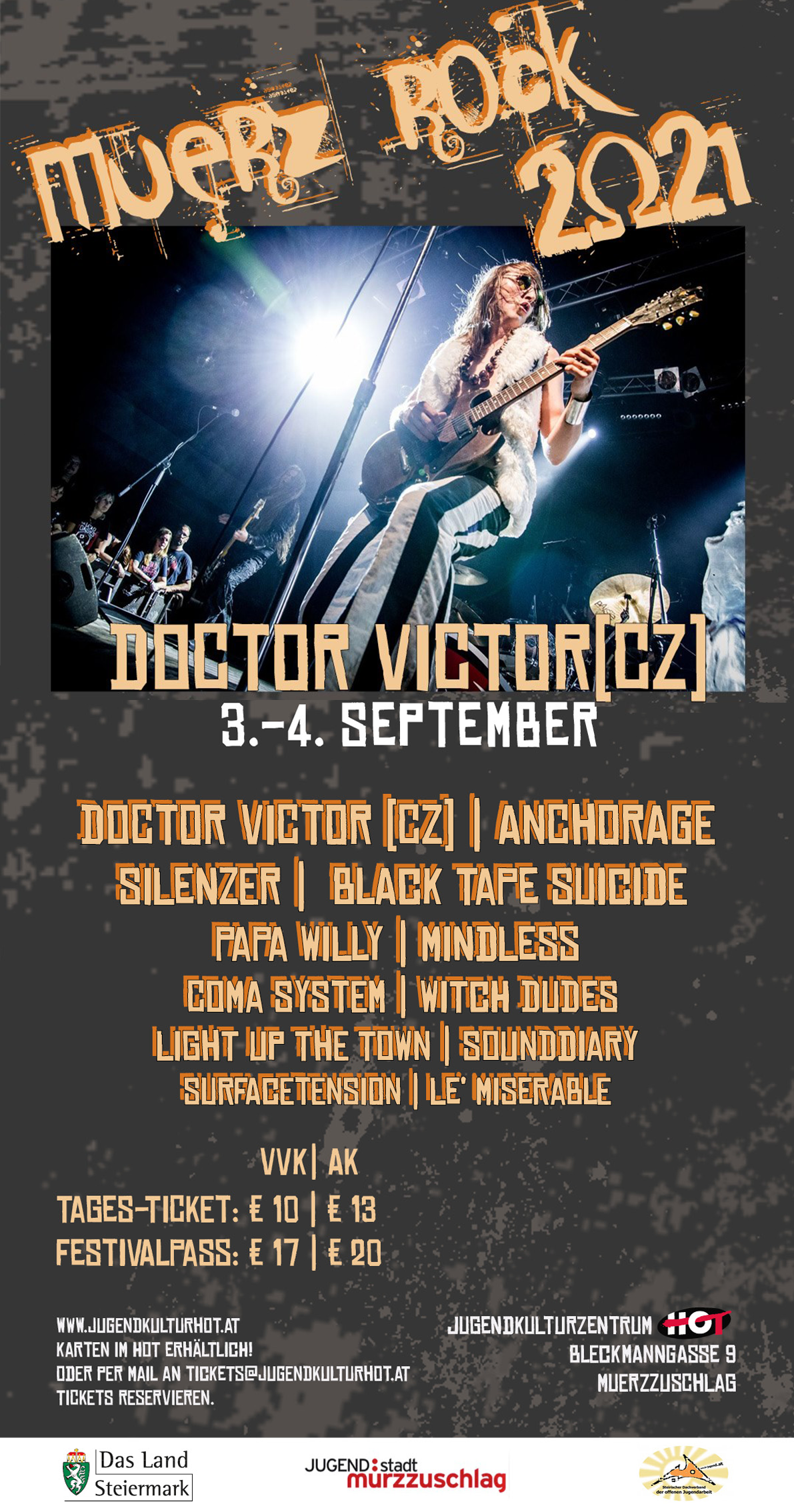 Achtung! Achtung! Do you still know how to ROCK?! Listen to DOC.! Augenklinik präsentieren DOCTOR VICTOR as headliner for Open Air Rockfield 18th Sept in Germany!! Ahaus Arena am Stadtpark. 🎫🎫 ➡️Tickets here https://bit.ly/3eXYbS8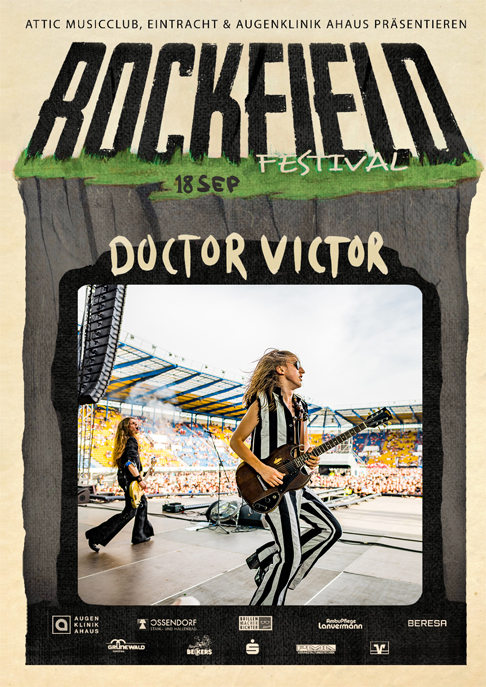 GERMANY! So excited to announce that we'll rock the ⚡️ Dong Open Air 2022⚡️ alongside legends like Blind Guardian, Testament, Skindred or Official Blaze Bayley , former Iron Maiden singer ! Can't wait! FB event ➡️ Dong Open Air 2022 Tickets ➡️ http://bit.ly/31yn0eL
Dear friends! Wish you lovely merry Christmas and lots of ROCK'N'ROLL MEDICINE to New Year 2021! We are looking forward and hope to see you and meet you soon again!

Victors go to HOLLYWOOD

⚡The Whiskey A Go Go: LA's Most Iconic Music Venue, HOLLYWOOD!! ⭐⭐⭐ Magic Piece of living music history! Thanx for having us to perform! It was truly an honor! Thanx everyone for coming out!